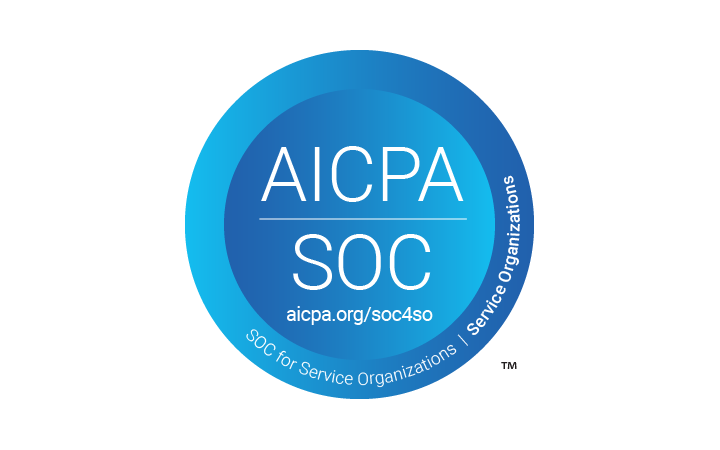 eventPower is SOC 2 Compliant!
June 10, 2022
Nothing is more important to us than keeping our clients' data safe. That is why we made it a priority to become certified as SOC 2 Compliant to give our clients peace of mind that their data is safe and secure within the eventPower system.
This article will explain what the SOC 2 Compliance is, what it means for our clients and why it is important.
Read more
.