About Our Company


By Meeting Planners, For Meeting Planners.

eventPower serves the meeting and convention industry by providing conference management software tools and services that make our clients more efficient. Skilled, certified meeting planning professionals combined with state-of-the-art, cloud-based software tools ensure the realization of our client's vision for their event. The eventPower team is committed and engaged throughout the conference production cycle.
Understanding Your Vision
The eventPower team understands that creating an exceptional program starts with your vision. We listen and partner with you to develop a cost-effective solution based on your goals and objectives.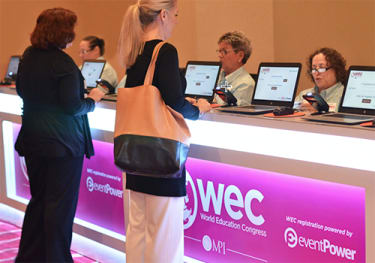 Innovation and Efficiency
The methods and technology have changed over the years, but our pioneering attitude has remained the same. Our goal is to share our tools and services to make your conference planning experience an overwhelming success.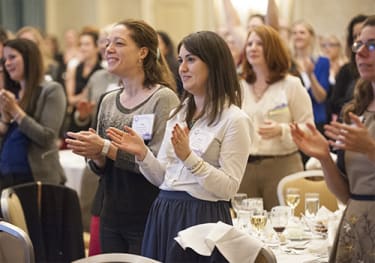 Your Own Personal Expert
Too many companies direct you to an 800 number or online chat for help. eventPower's approach is different. We pair you with an expert who takes the time to get to know you, your event and specific needs.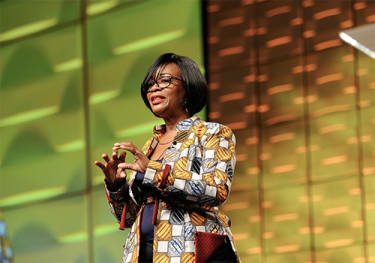 Helping You Succeed
From a full conference platform to a la carte services and tools, eventPower is an extension of your conference planning team. We provide a unique combination of tools and solutions that will save you time and money. eventPower is committed to transforming your event experience by being by your side each step of the way.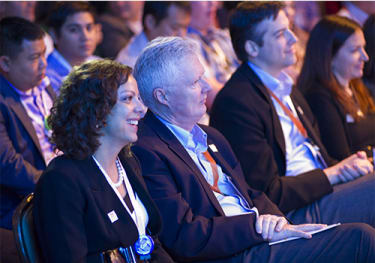 Timeline
1996 - Technology Forums
Owner Frank Powell established Technology Forums to partner with U.S. Military and Federal Government organizations producing cost effective, education-focused training conferences and expositions. The company focused on the government and military sector and provided full conference management solutions.


2009 - A Powerful Solution
Using off-the-shelf conference management tools was tough. Complex systems, poor customer support and features never really did what we needed. We brought on a team to start building our own software tools that met our complex needs. We designed and developed speaker management and exhibitor sales tools from the ground up, leveraging our years of experience to create tools that not only worked well but saved time, effort and aggravation among our team, speakers and exhibitors.


2012 - Building a Seamless Registration
We found registration platforms in the marketplace to be complicated which required multi-day training. We set out to do better - so we did. The goal was to design online and onsite registration that was straightforward to operate and worked well for both small, simple events to large, complex programs and anything in between.


2013 - Helping Others Become Efficient
We noticed a theme of exhibitors and attendees approaching our team to use the tools for their own events. We rebranded as eventPower and started offering our already proven tools to meeting planners, corporations and associations to run their events.


2020 - Going Virtual
As the COVID-19 pandemic affected everyone in the events industry, eventPower saw an opportunity. We were already positioned to provide all the speaker, exhibitor, sponsor and attendee content virtually, and pivoted to format our solution. The eventPower Virtual Event Experience was initiated, and within just a couple weeks, we were supporting a high-profile client with their first, all-virtual event.


eventPower's Future
eventPower is here to support your virtual, hybrid and in-person events using the same tools, platforms and solutions that have been improving events for over 24 years - and for many, more years to come.
Our Clients are Talking

The digital resources of eventPower are impressive and created a stellar online conference experience, but the people that we worked with, Megan Corn and Heather Schulman, were the real reason that our experience was outstanding. Having Megan and Heather walk us through the process of building our online conference was invaluable. I would recommend eventPower to anyone because of the combination of outstanding technology but even better people."

- Brett Zyromski, The Ohio State University
Evidence-Based School Counseling Conference
eventPower in the News