Submission & Review

Simply put...a powerful tool.

Through the design of a custom application form and individual review portals, your team can manage submissions and select the content for your event with ease and efficiency.

Request a Demo
Build a Submission Form for Anything
Customize and collect submissions of speakers, posters, awards, nominations, scholarships and so much more. Incorporating custom logic, create a tailored approach for multiple submission types within one platform.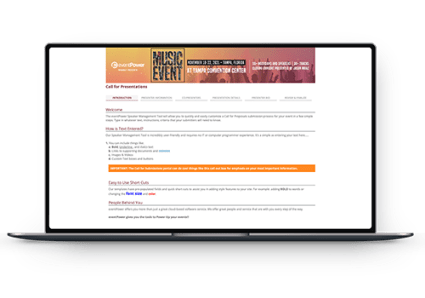 Unlimited Reviewers
Evaluate and score based on tailored criteria and efficiently manage hundreds of reviewers rating thousands of submissions. Quickly rate, comment and recommend applications individually or in teams with collaborative tool functionality.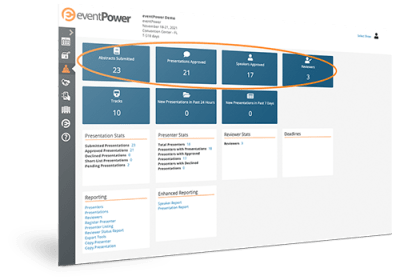 Multi-Step Review Process
The fully customized review tool allows for multi-layered grouping and assignment of submissions to reviewers.
Selection
Easily update the status of submissions. With the ability to classify and filter based on your unique criteria, email updates and notifications are sent based on your specifications. You can ensure your messages aren't missed with email history and reporting.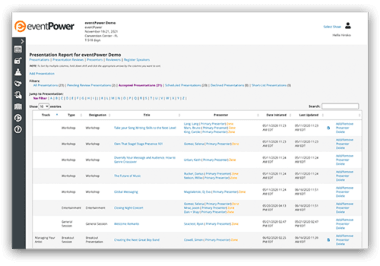 Request a Demo
Meet Your Team
We'll help you build it.
We'll provide one-on-one training.
We're available by phone or email when you need us.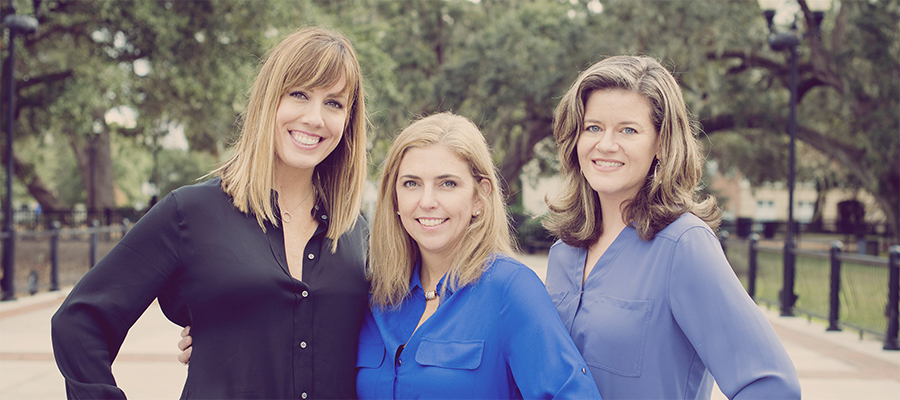 Our Clients are Talking

I'd recommend eventPower without hesitation! The customer service focus they have is unparalleled - the team is very strategic and solutions focused. They are collaborative, knowledgeable and a pleasure to be around. The platform is user friendly and very effective. Cannot recommend highly enough!"

- Sarah Bondar, The Charles Group
Healthcare Businesswomen's Association Woman of the Year Event