Speaker Management

Robust and comprehensive in every way.

Increase communication and collaboration between show management and speakers and presenters in a centralized management system.

Request a Demo
Presenter/Speaker Portals
Each speaker is assigned one, centralized location to share details from bios and headshots to slides and AV requests. Likewise, you can post presenter kits, personal travel arrangements and other details based on the speaker's classification.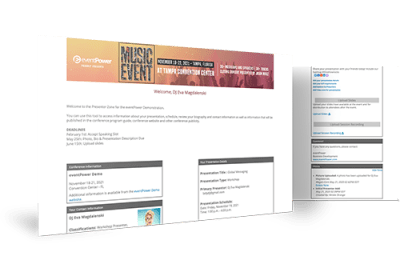 Communication is Key
With multiple ways to classify and filter communication to speakers based on submission type and speaker categories, you can efficiently and easily communicate specific information to the appropriate group.
Agenda Building Made Easy
Build your agenda and push it in real-time to the website, mobile app, digital signage, and AV or live streaming providers.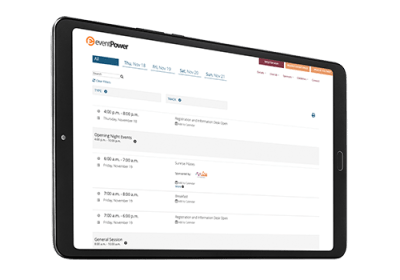 Custom Report Building
Pre-populated presenter and presentation reports are instantly available as well a customizable report builder to easily access and analyze data for your event.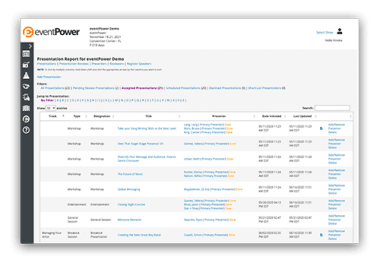 FileSync
Easily and efficiently distribute PowerPoint presentations from the speaker portals to the meeting rooms where sessions are being presented. The speaker uploads their slides into their presenter portal, and the most updated files are displayed on the laptop in the respective meeting room, labeled in an easily identifiable format.
Request a Demo
Meet Your Team
We'll help you build it.
We'll provide one-on-one training.
We're available by phone or email when you need us.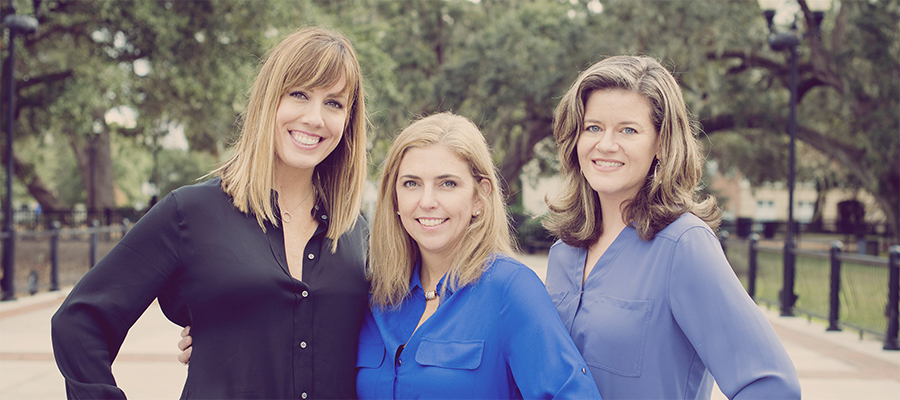 Our Clients are Talking

I love the speaker portal. It is so clean and easy to understand. The speakers are going to find this very easy to utilize. I also love the presenter reporting tool. It's nice to be able to run those reports in different ways."

- Christina Childs, Association of Air Medical Services
Air Medical Transport Conference