Session Tracking

Eliminate cumbersome spreadsheets to quickly manage guest lists and continuing education credits.

eventPower's session tracking tool allows you to seamlessly administer CEUs and CMEs, or quickly scan registered guests for invitation-only, private or paid events.

Request a Demo
Access Control
Red light/green light for attendees who signed up or paid for certain events, sessions, food functions or any other activity.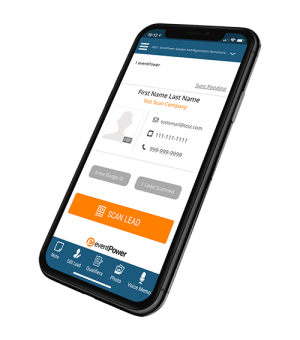 Certificate Distribution
Easily distribute certificates within the attendee portal for those who were electronically checked into each session.
Immediate Reporting
Electronic check-in syncs to the cloud in near real-time which allows for immediate reporting of who attended each session.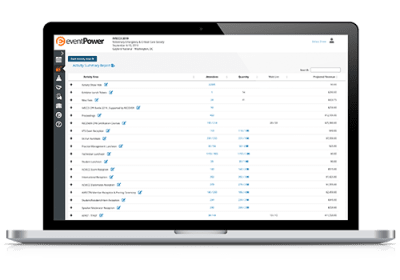 Plays Well with Others
eventPower's tool is based on badge scanning as attendees enter sessions. However, eventPower has partners who offer beacon technology solutions which can track attendees in and out of rooms and meeting areas automatically.
Request a Demo
Meet Your Team
We'll help you build it.
We'll provide one-on-one training.
We're available by phone or email when you need us.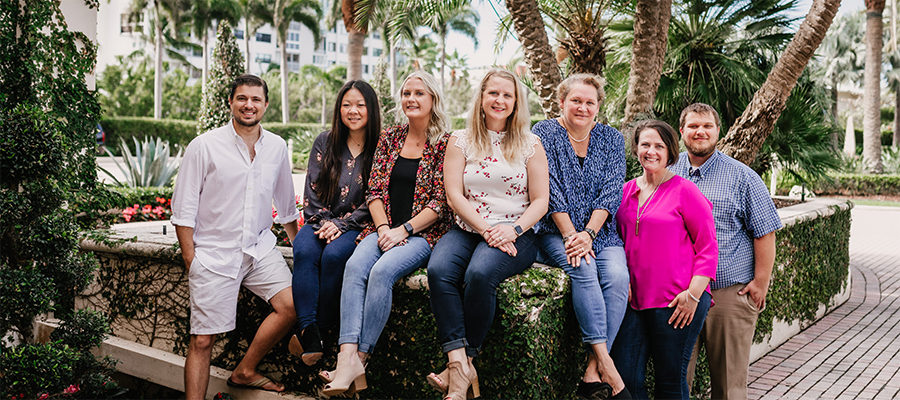 Our Clients are Talking

The different tools available through eventPower provide integration across the board making it easy to use and allowing information to easily flow between different tools. They are also always willing to discuss functionality with you and make improvements to their existing features based on client feedback/requests. This is not typical with some of their competitors."

- Colleen McGrath, Event Strategy Group
GS1 Connect