The Right Tools
The eventPower software tool set was designed by meeting professionals for meeting professionals. They are robust, feature rich, and intuitive.
Request a Demo
The Right Team
Hire eventPower and get a team of skilled, certified meeting professionals who get to know you, your event and your specific event requirements.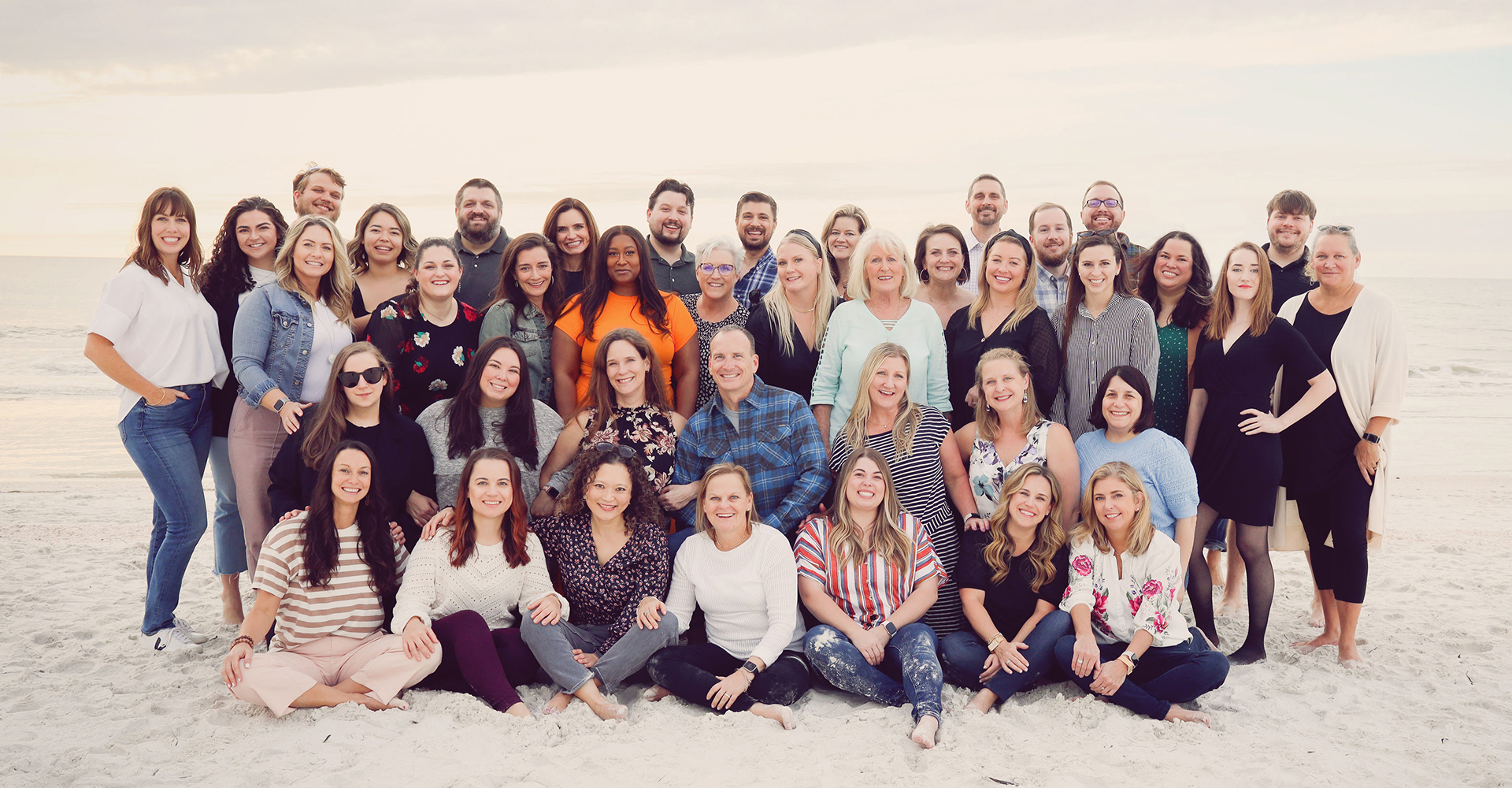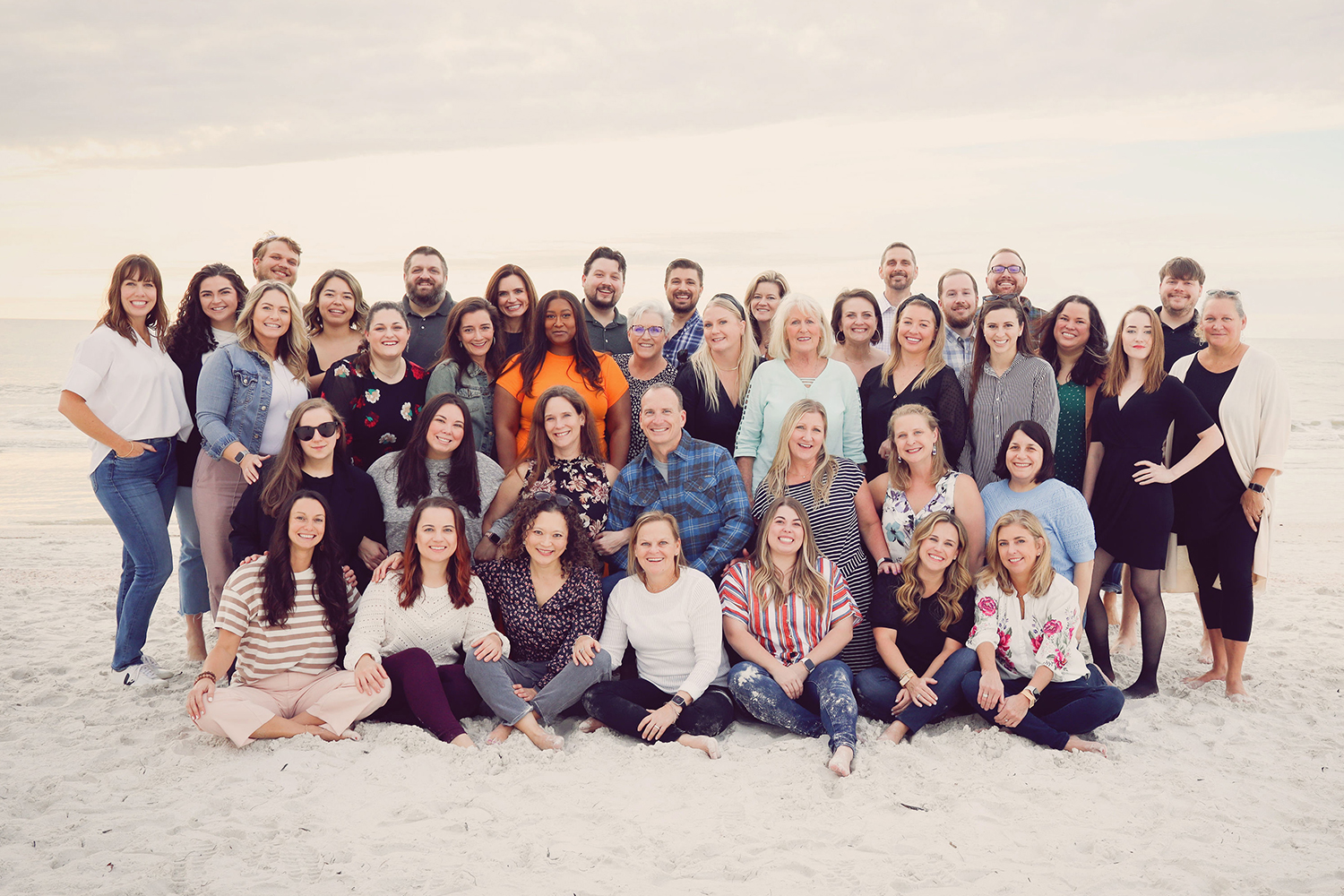 Imagine what we can do for you.